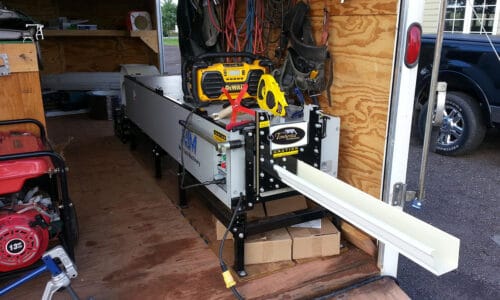 Purchasing a seamless gutter machine, new or used, can give you a competitive edge and more control over your business's...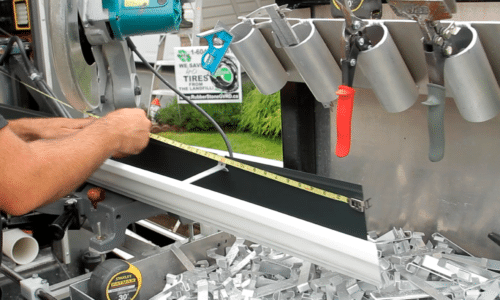 Accessories are a great way to get even more out of your gutter machine, and improve your overall work and efficiency. Learn...
Subscribe to have new articles and videos sent directly to your inbox!