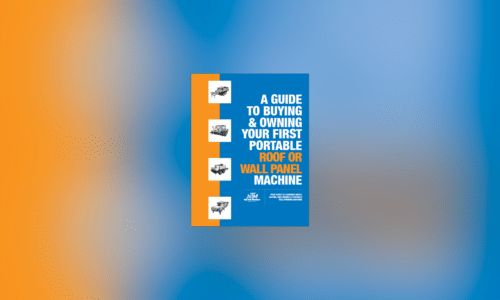 Check out this release announcing the publication of our first e-book for anyone looking to learn more about the purchasing...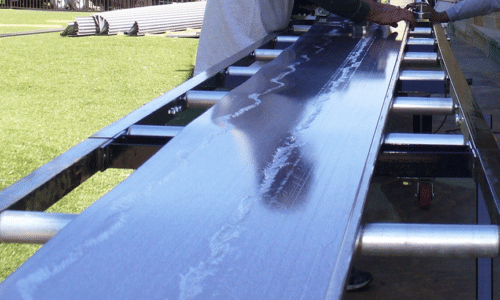 Regular maintenance of your roof panel rollforming machine can make a difference in how your equipment runs. Learn how...
Subscribe to have new articles and videos sent directly to your inbox!