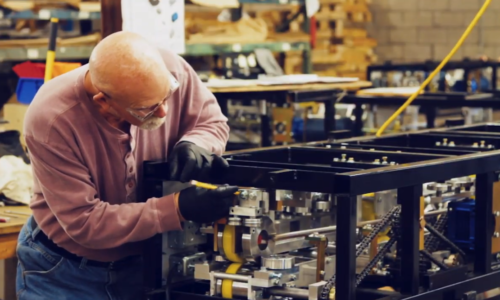 There are many options for your portable rollforming equipment and we know we're not the only manufacturer. So why consider...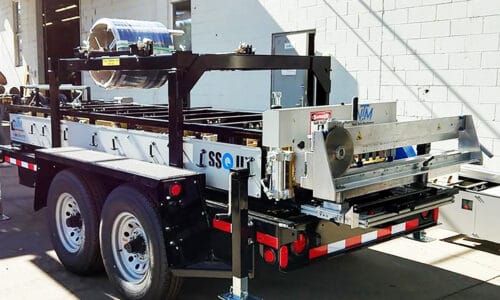 New Tech Machinery is honored to celebrate 25 years in the business of manufacturing the world's finest portable rollforming...
Subscribe to have new articles and videos sent directly to your inbox!