Tag:
Buying a roof panel machine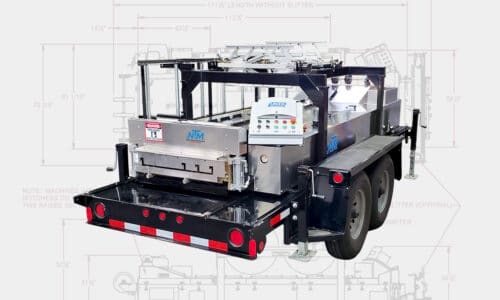 When choosing the right portable roof panel machine for your metal roofing business, there are essential things you should...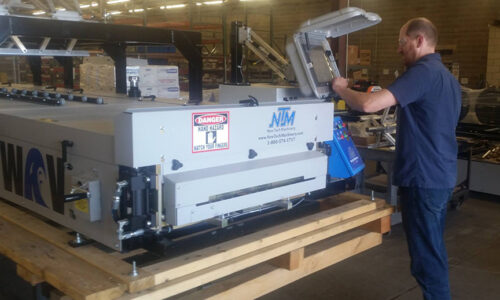 Buying a portable roof panel rollforming machine is a big step for any contractor, manufacturer, or other business. Ensure...
Subscribe to have new articles and videos sent directly to your inbox!