One of the best things about purchasing a new portable rollforming machine is knowing it's protected by a manufacturer's warranty. Yet, warranties can be full of confusing wording, fine print, and legal jargon. It can be hard to understand what they cover, don't cover, and if the warranty is worth it.
At New Tech Machinery (NTM) we know your portable rollforming machinery is the most important asset to your metal roof or gutter contracting business. Warranties help ensure your rollforming equipment performs properly and to the manufacturer's specifications without impacting your cash flow.
We hope that this article will help you understand:
How manufacturer warranties are beneficial to machine owners
What warranties NTM offers and what they cover
The process of registering your warranty
Why Are Manufacturer Warranties Beneficial?
Your portable rollforming machinery is a big investment in your roofing or gutter business. Wouldn't you want to protect that investment as much as possible? Metal roofing and gutter contracting businesses rely on their equipment working, lasting a long time, and getting efficient service.
While manufacturer warranties aren't a promise that anything won't happen to your machinery, they can help get you back to work faster and save money in the long run.
They are a guarantee that you can expect your machine to function as specified for a certain amount of time (and hopefully far beyond that), given that you are properly using the machine, the way it was intended, and following maintenance recommendations.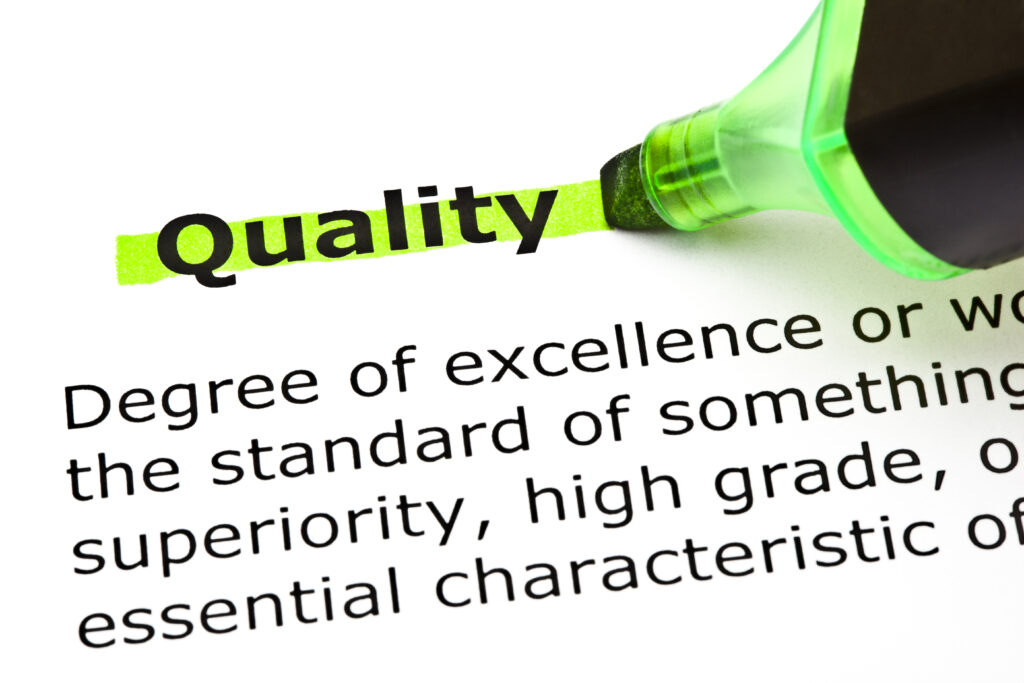 Here are some of the benefits of utilizing the warranty for your rollforming equipment:
Quality replacement parts – Any replacement parts you need will come right from the rollforming machine manufacturer. This ensures they are of the same quality, and a perfect fit.
Quality repair and service – Who better to work on your machine than the manufacturer? With manufacturer's warranties, any repairs you need are more than likely to be quick, done right the first time, and by experts.
Saves money – Unexpected service, repairs, and labor costs can hinder your work and income. Warranties can help cover some of those expenses, so it won't impact your bottom line long term.
What to Consider When Comparing Manufacturer Warranties
Most machine manufacturers offer warranties on their products, but vary based on what they cover and how long they last. With warranties, there are a few things you'll want to do to make sure you understand how the warranty works, and what you're getting out of it.
Before you purchase a new portable rollforming machine, ask the machine manufacturer these questions:
How long does the warranty last?
What does the warranty cover (parts, repair, etc.)?
What doesn't the warranty cover?
What to do in the event you need to file a warranty claim?
Are there any exceptions or limitations on the warranty?
Warranties oftentimes require you to use the machine a certain way, keep up with maintenance guidelines, and use proper machine owner best practices. You'll want to make sure you understand what is being asked of you and your usage of the machine to remain in compliance with the warranty:
Read over the warranty
Perform required maintenance and service
Use product according to manufacturer's specifications
---
---
An Analysis of Warranties Offered With NTM's Machines
So what warranties do we offer with NTM machines? We have warranties available for United States, Canadian and international clients.
In the U.S. and Canada, our three years limited parts (including electrical) and three years labor warranties are available on all of our machines: roof panel and seamless gutter. Our international warranty also covers parts (including electrical) for three years but does not cover freight costs or labor.
Both warranties include limited lifetime protection against separation on drive rollers. We'll replace them during the life of the machine if such a problem should occur.
That can sound like a lot of information to digest, and what exactly does it mean? For this article, we are going to help you understand your New Tech Machinery warranty.
What Does NTM's Machine Warranty Cover?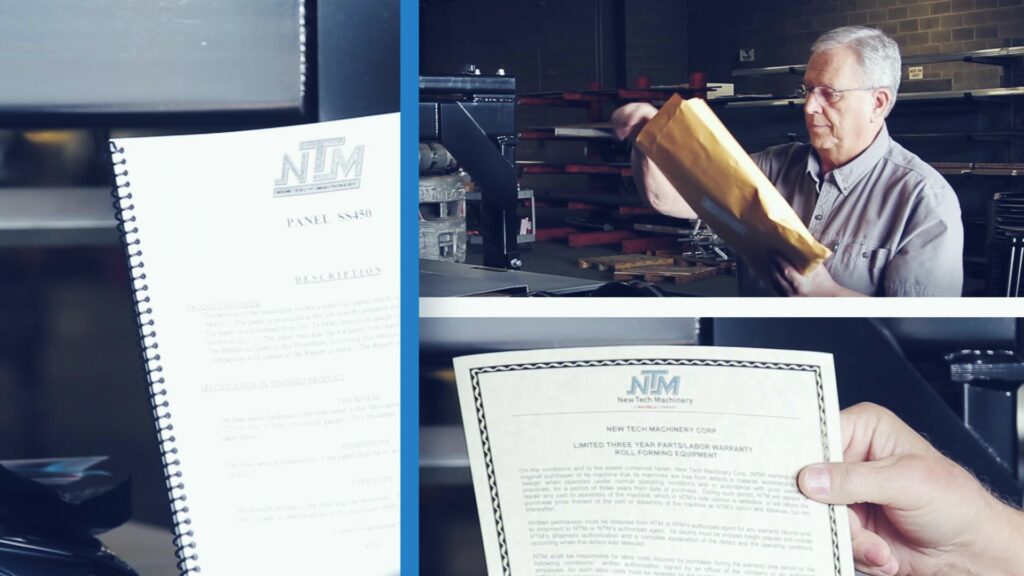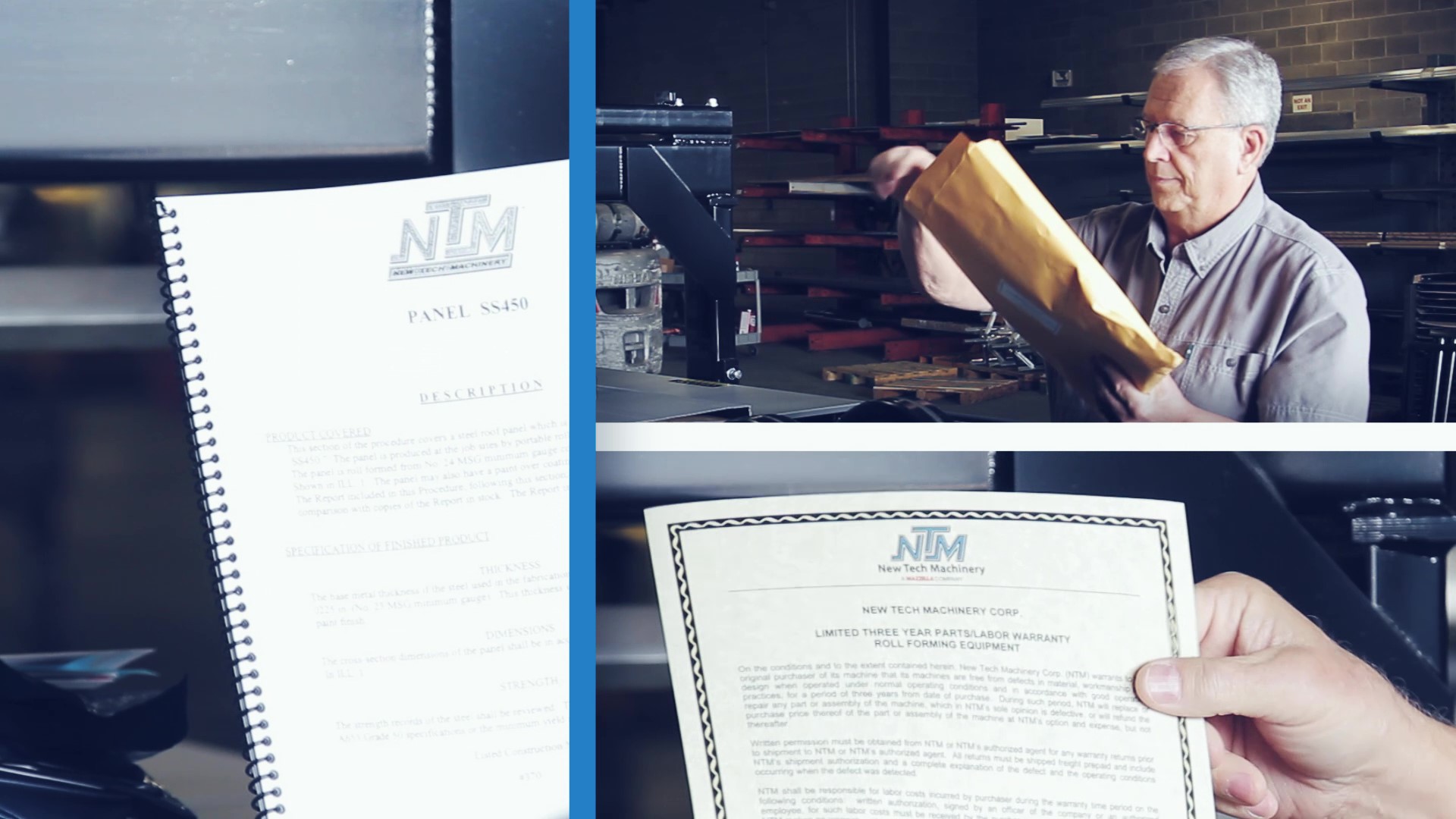 The first thing you want to find out is what the warranty covers. This outlines what we as the manufacturer will cover in the event you have a potential claim.
The NTM-manufactured parts and accessories that we cover in our warranties include:
Machine itself
Machine accessories
Tooling
All mechanical, electrical and hydraulic components and systems inside the machine
Components added to the gas motor like wiring harness and meter (covered for three years)
We will replace or repair any electrical, hydraulic, or mechanical components or assembly of the machine, deemed defective or assembled incorrectly. If we assembled the machine correctly, and the parts fail within those three years, contact the NTM service department for assistance with replacement parts and repair options.
What Isn't Covered Under NTM's Machine Warranty?
With any warranty you get, look at what is not covered if you fail to follow the warranty in any way. According to the FTC, "some warranties will only provide coverage only if you maintain or use the product as directed."
Our warranty assures the original purchaser of the machine that it doesn't have any defects or damage "when operated under normal operating conditions and in accordance with good operating practices."
If someone files a claim, we first try to determine if damage to the machine or parts was caused by not using the rollformer as specified by our service techs or the machine manual.
For example: running material outside of the specifications of the machine or failure to operate the machine within the parameters of how it's supposed to be used voids the warranty. This includes running harder material than the machine was designed for or running more than one piece of material at a time.
Our warranties don't cover consequential damage, accidental damage (like a car accident or anything caused by nature) faulty operation procedures, or owner errors.
How Do I Make a Warranty Claim With NTM?
If you need to make a claim, you can call or email our technical department and service team. Make sure you have your serial number ready, and we require taking pictures, video or other documentation so we can see what's wrong with your machine and to have proof for any warranty issues.
As stated in our warranties, we need written permission either obtained by New Tech Machinery or an authorized agent for any warranty returns before shipping any parts to our facility or authorized agent. Returns have to be shipped freight prepaid, and include our shipment authorization as well as an explanation of the defect and the conditions you were operating the machine when the defect was noticed.
With any manufacturer warranty, you'll also want to check if you need to ship any damaged parts to their facility or an authorized location, as well as any applicable charges you may be responsible for.
Per our warranties covering continental U.S. and Canada, NTM shall be responsible for labor costs incurred by purchaser during the warranty time period on the following conditions: written authorization, signed by an officer of the company or an authorized employee, for such labor costs must be received by the purchaser prior to incurring such labor costs.
Per our international warranty, machine owners are responsible for all freight charges, customs duties, taxes, VAT (if applicable) and any associated charges like UPS or FedEx required to get any warrantied parts to their location. We're also not responsible for any labor costs you may have incurred during the warranty period.
How Do I Register My NTM Machine Warranty?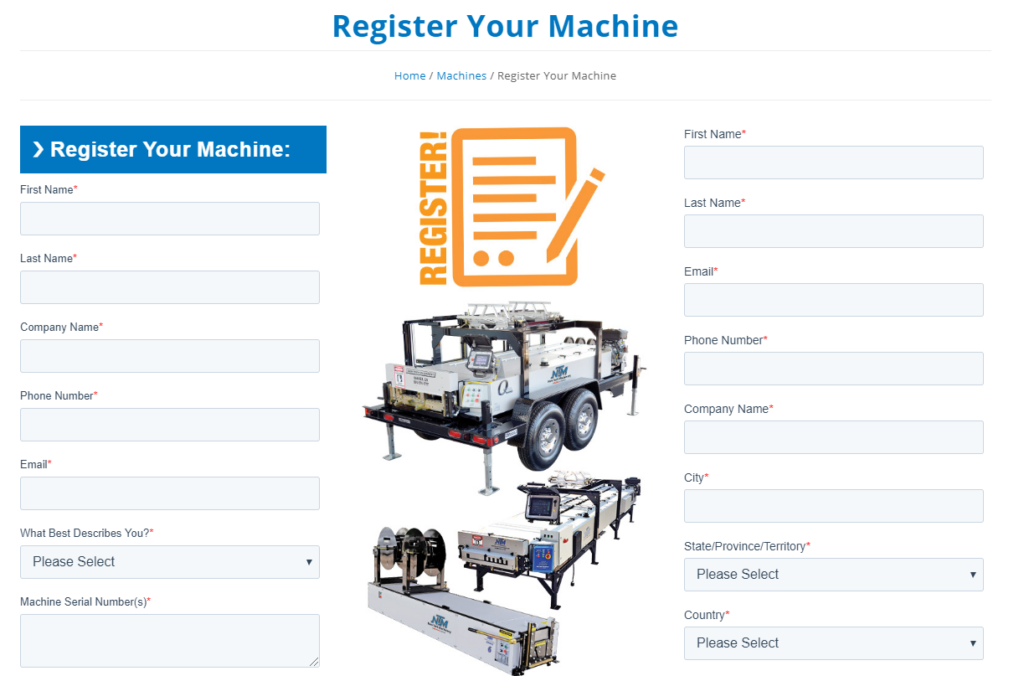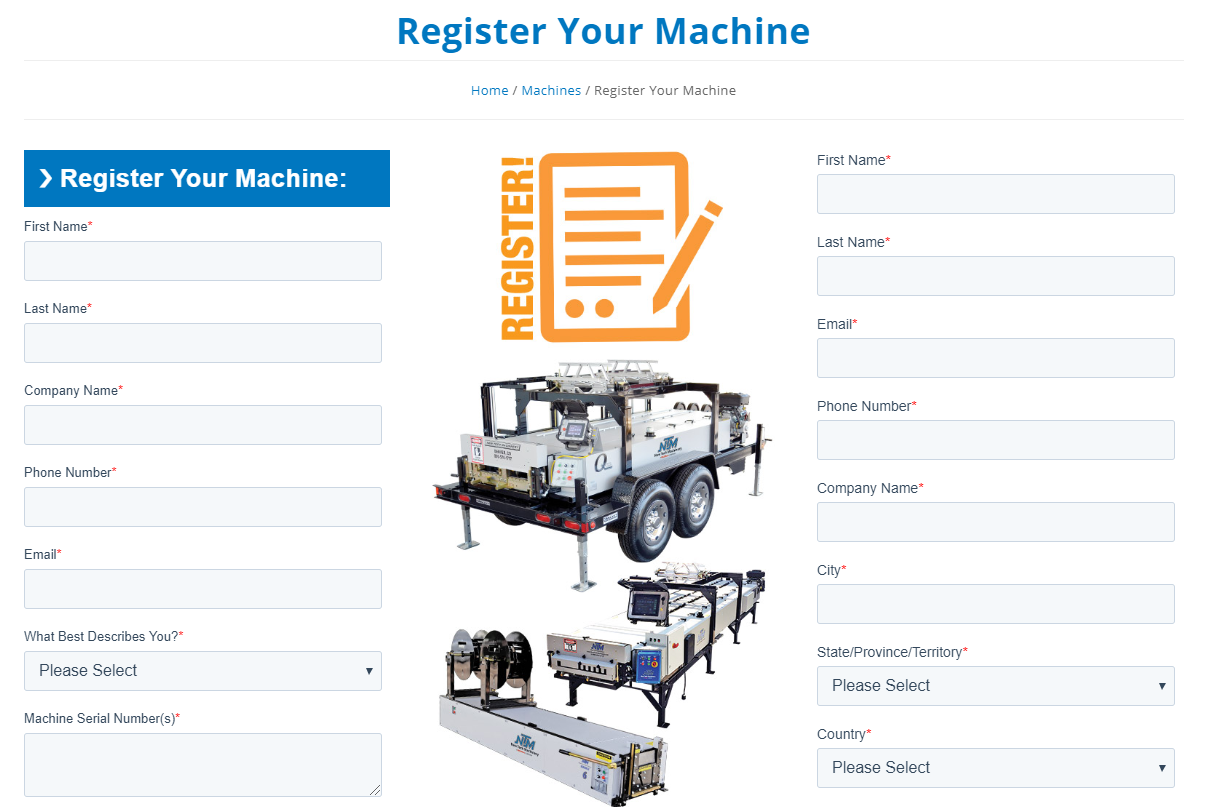 Now that you understand how to read a manufacturer's warranty and we cover in our warranties, here's how you register your machine. Registration is highly recommended as it is helpful in a case where we need to contact you with any recalls, promotions, and so we have all your information on hand for our service techs.
At NTM, when you buy a new portable rollformer, you'll have the option to register your warranty through the card in your packet or online.
When you fill out the registration, you'll need to have certain information handy:
Machine serial number (this is how we can verify the warranty, and is used to fill out any warranty claims)
Rollforming machine model
Roller systems purchased (only with roof panel machines)
Your warranty becomes active on the day you purchase your machine.
We don't offer options to renew or extend warranties, and they are only good for the original purchaser of the machine. We don't allow transfers of warranties either. If you sold the machine the three-years limited parts or service warranty wouldn't transfer, but the rollformer would still fall within the lifetime warranty.
Final Thoughts
There's a lot to understand and keep in mind when reading over manufacturer warranties. We hope that this analysis helps explain our rollforming machine warranties if you decide to work with New Tech Machinery.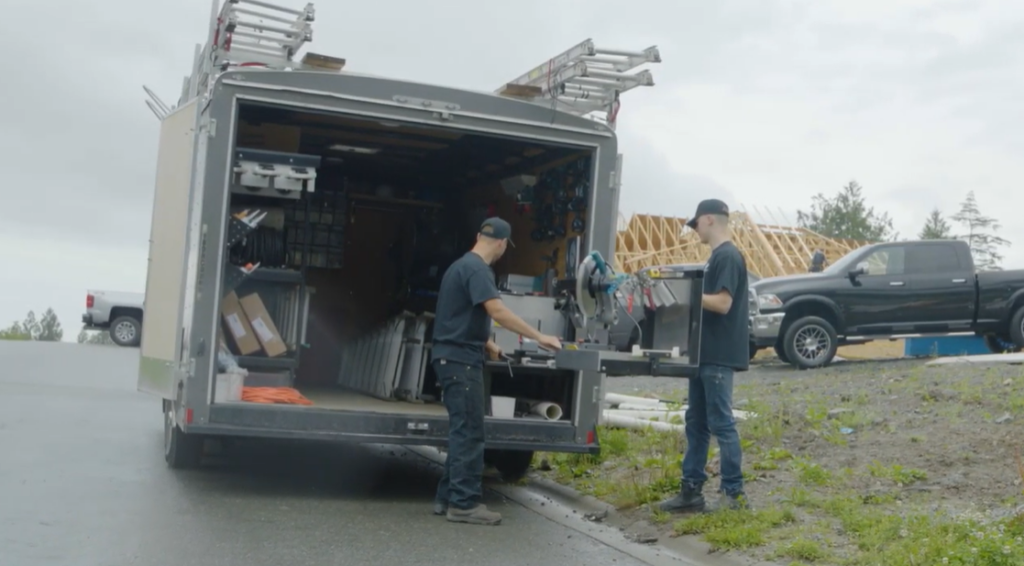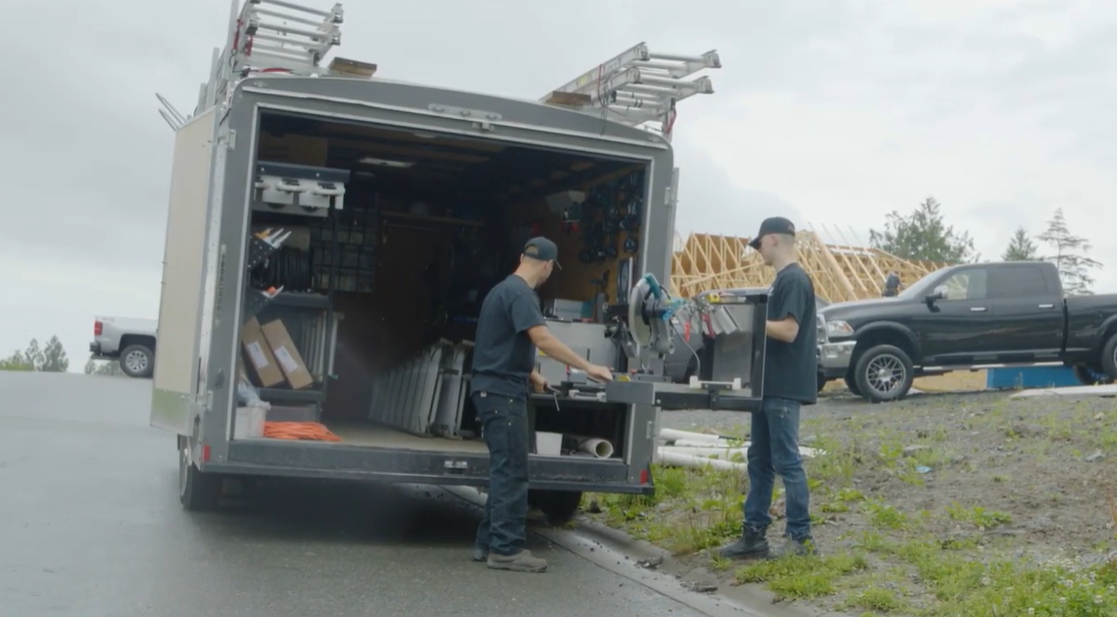 Keep in mind:
Our warranties offer replacement or repair on all NTM manufactured parts and accessories
We don't cover defects or damage that happened outside our specified operating parameters
To make a claim, send your serial number and pictures or video to our service team
Register your machine warranty online or by filling out the form in your packet
At New Tech Machinery we know your portable rollforming machinery is your most important asset for your business. Manufacturer's warranties help ensure you receive quality service and parts without worrying about the cost.
We are here to answer any questions you may have about our machine warranties or portable rollforming equipment in general. Contact us today to speak to one of our knowledgeable rollforming specialists.
---