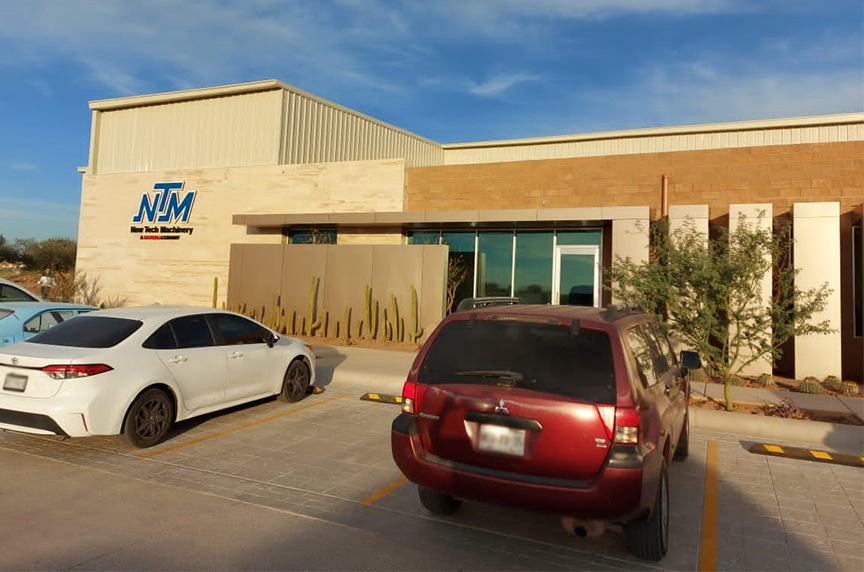 HERMOSILLO, MX – New Tech Machinery (NTM), a member of Mazzella Companies and a worldwide leading manufacturer of portable rollforming machinery and equipment, is pleased to announce that production is already underway at their new manufacturing facility in Hermosillo, Mexico.
The New Tech Machinery location in Mexico is responsible for manufacturing the seamless gutter machines and subassemblies for the portable roof panel machines.
Safety has always been a priority to the company and is by far the biggest benefit of this move. "This new facility will provide New Tech Machinery employees the opportunity to work in a much safer environment compared to the previous building. The 27,000 sq. foot layout of the new building also comes with fire extinguisher systems and extraction systems to help reduce humidity. Employees will also have the opportunity to increase efficiency by at least 15% in every department due to the fact that the layout is completely different than the old building," says Raul Leyva, Plant Manager for New Tech Machinery (Mexico).
"Mazzella Companies' investment in New Tech Machinery (Mexico) continues to demonstrate the long term strategy to serve NTM's global customers with world-class manufacturing facilities. Our new plant in Hermosillo will facilitate NTM's growth with this state-of-the-art facility and ongoing investments in highly productive manufacturing technologies," says Clark Neft, Vice President of New Tech Machinery.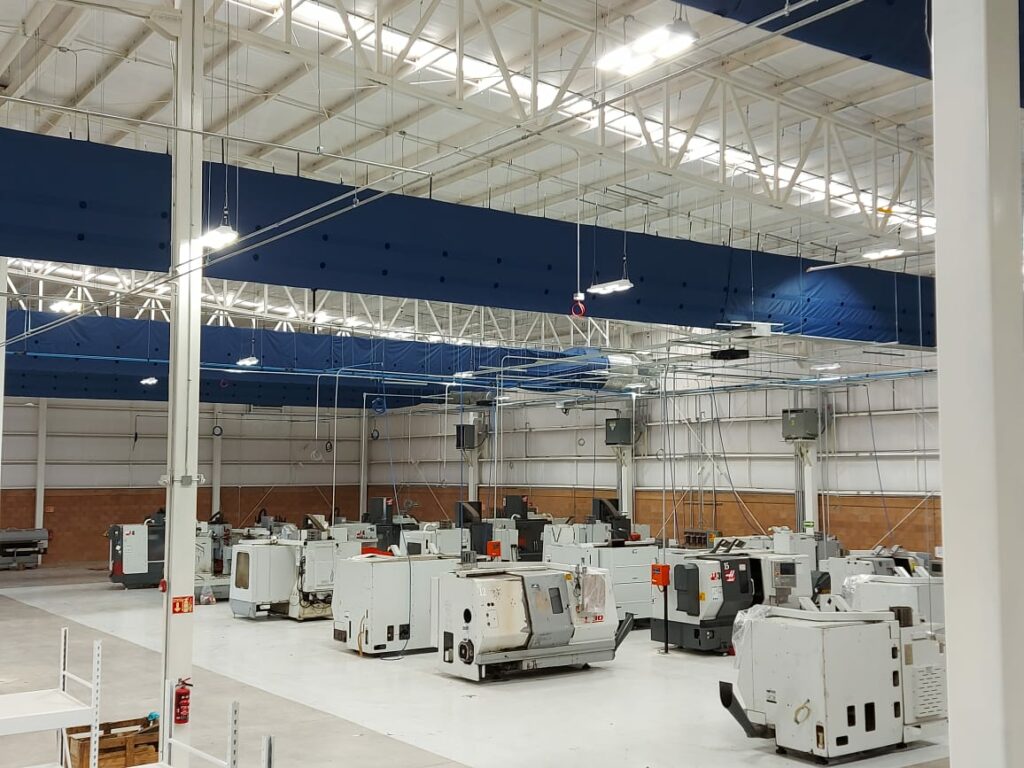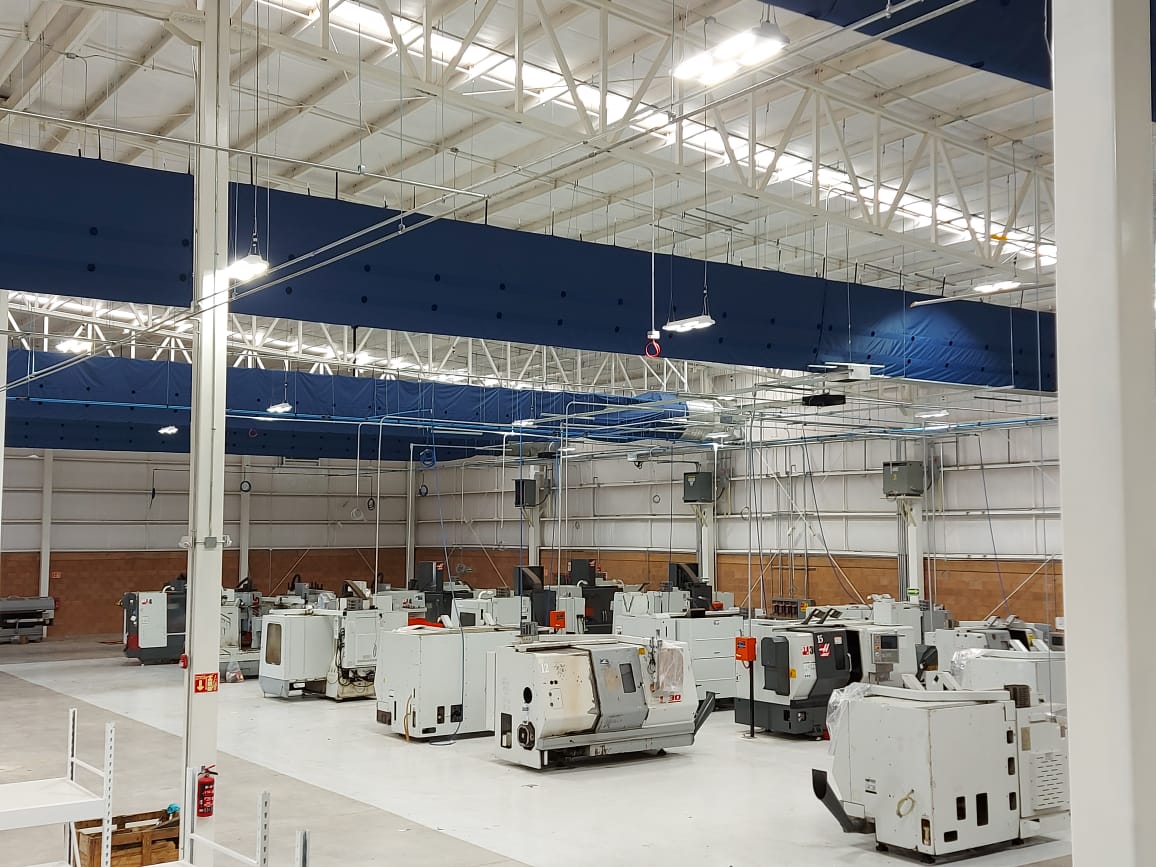 ###
About New Tech Machinery
New Tech Machinery (NTM) is a worldwide leading manufacturer of portable rollforming machines and equipment. Since 1991, New Tech Machinery's seamless gutter machines and metal roof panel machines have revolutionized the metal construction industry by bringing versatile, easy-to-use rollforming products right to client's job sites.
Contact
New Tech Machinery
16265 E. 33rd Dr. Suite 40
Aurora, CO 80011
Phone: 303-294-0538
Website: www.newtechmachinery.com
Business Inquiries:  Adam Mazzella (amazzella@sheffieldmetals.com)
Marketing Contact: Katie Bowles (kbowles@mazzellacompanies.com)