If you've recently purchased an NTM machine, do you know how to get the most out of your investment? Do your employees understand how to operate and maintain the machine correctly? While training is not a requirement for purchasing most NTM rollforming machines, it is strongly recommended. We feel it's so important that we offer free in-house training at our facility with the purchase of any new machine. In this article, you'll learn why training is so important and how it can benefit your business.
New Tech Machinery (NTM) has produced rollformers and trained operators for over 30 years. We've built relationships with customers as their businesses have grown. As a result, they have relied on us to meet their ongoing rollforming equipment and training needs.
Question #1: Where Will My Training Take Place?
Your training takes place at our facility in Aurora, Colorado, in our service and engineering building. When your machine is near completion, a training coordinator will contact you to schedule your appointment. Once scheduled, you will receive a confirmation with the date and time of your training, a pickup checklist, training and safety requirements, and a list of nearby hotels for your stay.
Question #2: What is My Schedule and How Long Will the Training Last?
Standard training will last anywhere from four to six hours, depending on the type of roof panel machine you have and how many profiles you own. By chance, if you're running a notching machine, you could be scheduled for a two-day training.
For gutter machine training, the session will last anywhere from two to four hours.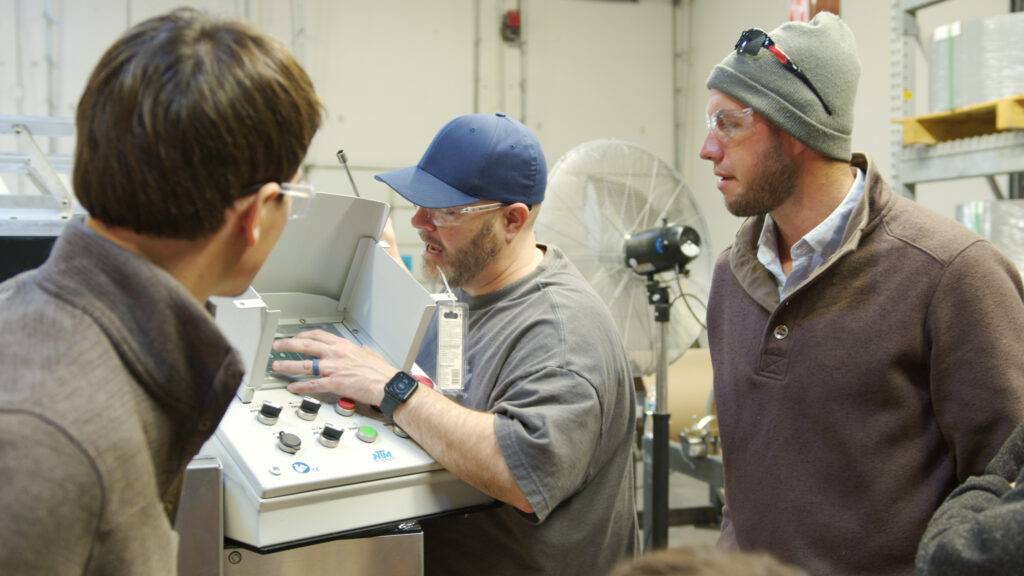 Question #3: What Will My Training Cover?
At the NTM training, you will learn about:
Running materials for optimal quality
Changing profiles and making adjustments (roof panel machines)
Uphill/ downhill camber correction
Material types and grades
Safety functions and avoiding injuries
Machine components and how they work
Machine controllers (as applicable)
Machine maintenance
Keep in mind, our focus will be on your new machine only. We will not cover:
Installation
Clip types
Coil manufacturers
You will also get to meet the service team and see the plant in person.
Question #4: Who Should Do the Training?
It's important that the machine operators attend the training here at New Tech Machinery. Owners and other personnel are more than welcome to attend the training as well. But operators who attend can get their questions answered by NTM service specialists. Also, while some owners may want to train their employees, we've seen much better results when operators are trained by our machine specialists with years of experience.
Question #5: What happens When My Training is Complete?
We will either ship your machine to you or you can transport it yourself.  Some customers drive a truck down to haul the machine back either on its trailer or on one of their own. Others who fly in prefer the delivery option.
If you are transporting your machine yourself, make sure you're vehicle is equipped with the following:
The correct load rating for the machine
A 2 5/16" Hitch Ball
22" Hitch Ball Height
7-Pin Connector
Tie-Down Straps
If you did not purchase an NTM trailer, you will need a vehicle or trailer appropriate for the machine and any accessories such as roller systems, free-standing de-coilers, etc. Every order is different and may have additional requirements prior to customer pick up. If you have any questions, contact Bonnie Bliss in our service department at 303-294-0548, or by email: bonnie@newtechmachinery.com.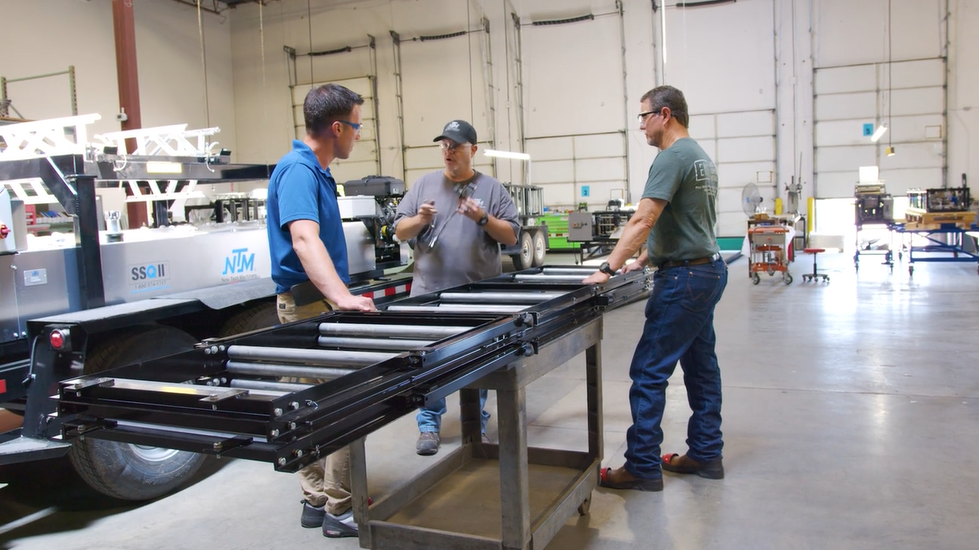 Question #6: How Do I Sign Up for Training?
Please visit the New Tech Machinery Service page for more information on servicing your machine and how to sign up for training. While our in-house training is free, we also offer training at your location for a fee that includes setup costs, daily fees, and incidentals.
For more information on our metal roof, wall panel, and gutter machines, contact us.
Question #7: Who are NTM's Trainers?
NTM's trainers have spent years working in the rollforming industry and have experience with multiple companies using a variety of machines. As a result, they have a thorough understanding of the technology and mechanics of portable rollformers from a variety of sources.
Our trainers also work on repairing NTM machines and operate as service technicians. Because they answer calls in our service department, they are equipped to deal with a wide range of issues regarding your rollforming machine.
Tim LaGuardia, Assistant Service Manager
With over 25 years of experience in the industry, Tim has traveled worldwide training operators and servicing rollforming equipment. Since 1995, Tim has worked in rollformer machine assembly, service, sales, and training at Knudson Manufacturing and Zimmerman Metals, and has been with New Tech Machinery since 2022.
Nate Roston, Outside Service Manager
With over 35 years of experience in the rollforming industry, Nate has worked for Weather Guard Building Products in Denver as manufacturing manager, Engert Inc. based in Perth Amboy, NJ as FSC manager/outside sales and service technician. He has been to all 50 states, plus Europe and Australia servicing and training on rollforming equipment. He has been with NTM for over six years.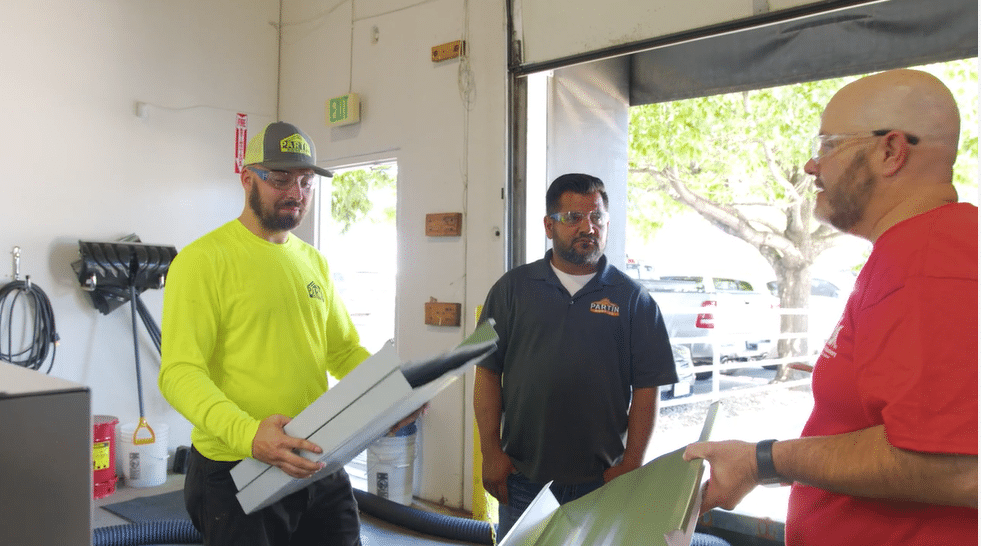 Tips to Prepare for Your Training