FEATURES OF THE UNIQ® AUTOMATIC CONTROL SYSTEM
7″ Touchscreen
7" touchscreen with lockable metal covers and automatic brightness adjustments. Also includes built-in troubleshooting screens, accessibility to a coil calculator, controller settings, length calibration, and a machine manual PDF accessible via QR code.
Automatic / Manual
Machine Operation
Automatic or manual operation of your machine and shear control via the touchscreen connection or the manual push-button control panel.
Automatic Notching
(if equipped)
Automatic notch control (if your SSQ II™ MultiPro Roof Panel Machine is equipped for notching) saves you time and labor by programming the types of notches you need and automatically punching the notches as the material goes through the machine, even angled notching for hips/valleys, etc.
USB Port for Cutlist
Import / Export
USB port for program updates and to import a 600-panel length cutlist and export of final project specifications.
---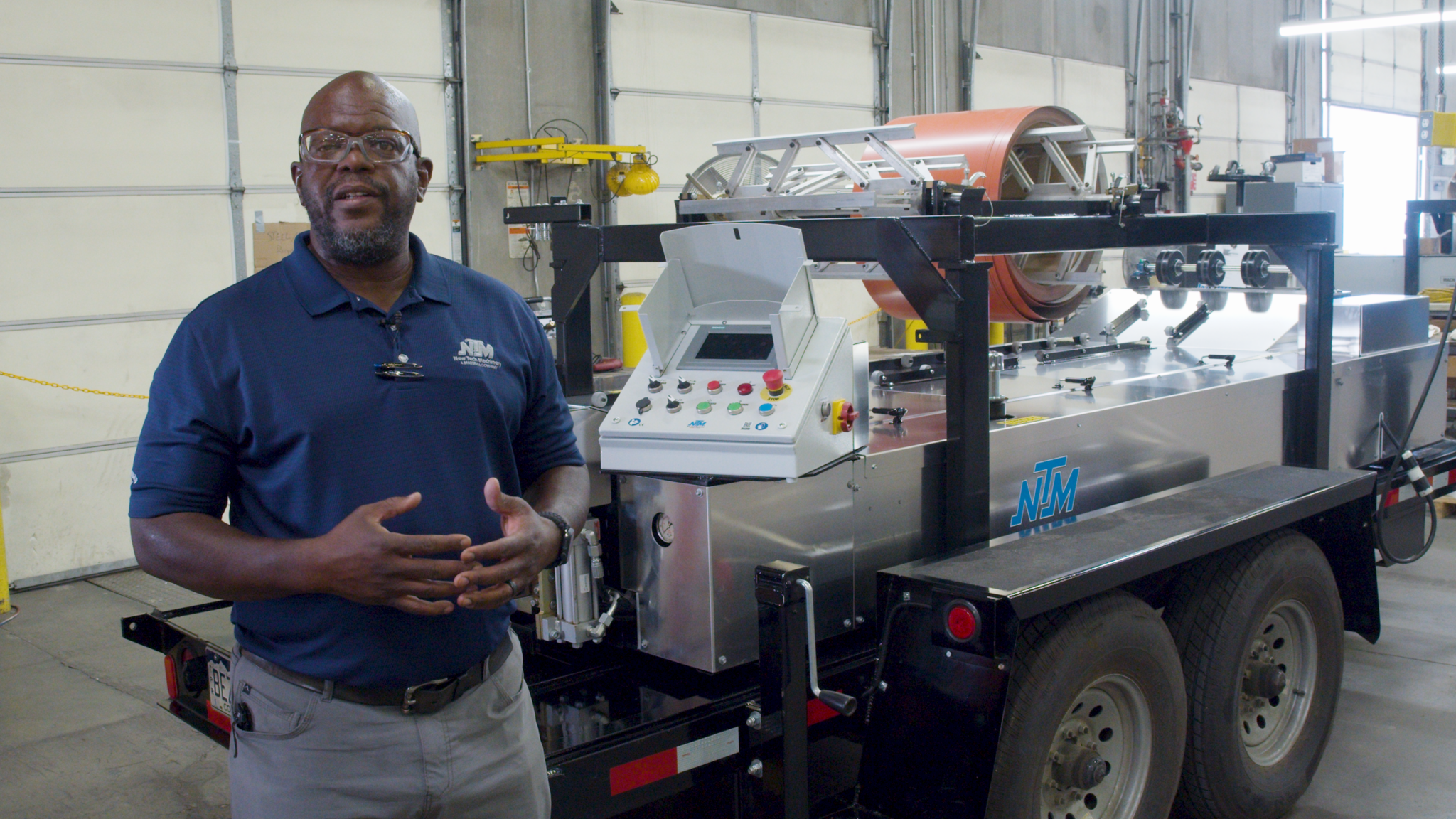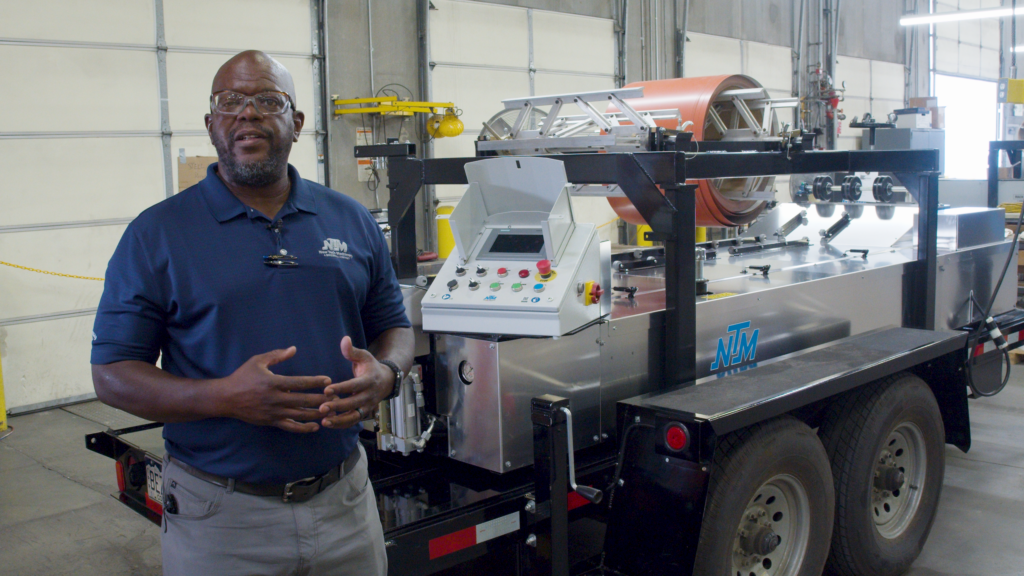 How Does the UNIQ® Automatic Control System Work?
When working in conjunction with the UNIQ Automatic Controller, your machine knows the exact length and quantity of the panels being input into the system, when to bring the shear down to cut your panel to the desired length, and controls the machine's drive, notching, and shear functions.
Cutlists can be entered into the UNIQ Control System in three different ways: you can type the cutlist on a computer and export it to the controller, input the cutlist right on the touchscreen on the UNIQ Control System, or generate the cutlist through AppliCad and import it into the controller.
---
UNIQ Automatic Control System Resources
---
Frequently Asked Questions
What takeoff software does the UNIQ Automatic Control System work with?
You can use the UNIQ Automatic controller's USB drive to import your own cutlist. Select from these cutlist generator spreadsheets to make your cutlist and download it to a thumb drive to load into your controller.

Or, you can also use AppliCad's take-off program to generate the cutlist you'll need of exact panel quantities based on the roof specs you put into their Roof Wizard program. From there, the program will create a cutlist which you can select to export into your machine controller using the supplied USB thumb drive.
How does the UNIQ Automatic Controller Compare to the PLC or NTM200?
This new controller's design is built on the great functionality and similar user-friendly features of our previous controllers. However, certain aspects of this controller have been enhanced to encourage greater and safer use of your portable rollformer.
The UNIQ Automatic Controller has a smaller touchscreen with easier to understand layout, better daylight readability, and a 600 batch capacity.
There is a higher level of safety built into this control system with the featured interlocked covers and guards. To further prevent unsafe machine use, there are internal safety circuits, a lockable electrical disconnect switch, and two e-stop buttons (located on the control panel and entry end of the machine).
The UNIQ Automatic Control System is also permanently mounted to the machine instead of being removable.
Where can I find technical support or documentation for using my UNIQ Automatic Control System?
When you purchase and receive a new SSQ II machine with UNIQ Controls System, you'll receive a printed owner's operational manual with a dedicated section to quickly troubleshoot common portable rollformer problems.
You can also find instructional guides, program updates, educational content, and video tutorials about the UNIQ Control System here on this page!
---