Tag:
purchasing portable rollforming equipment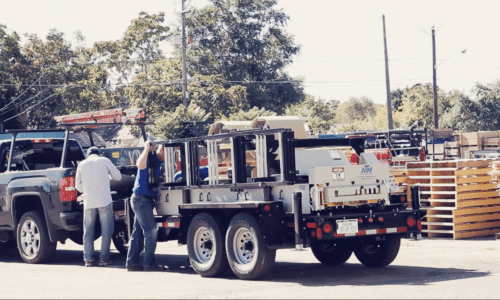 If you're looking to start a new gutter installation, metal roof contracting, or "chop and drop" supply business, one of...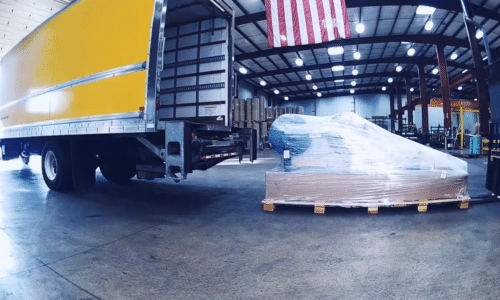 The process of buying a new portable rollforming machine might seem complex to some buyers. Learn about the key...
Subscribe to have new articles and videos sent directly to your inbox!