Tag:
SSQ II roof panel machine features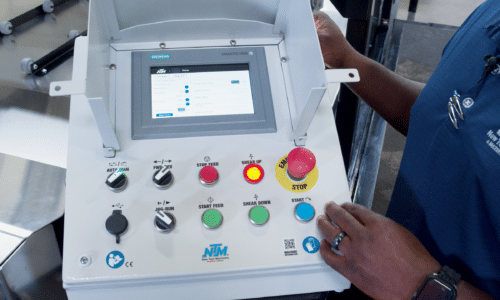 Check out this release for detailed information about the new UNIQ® Automatic Control...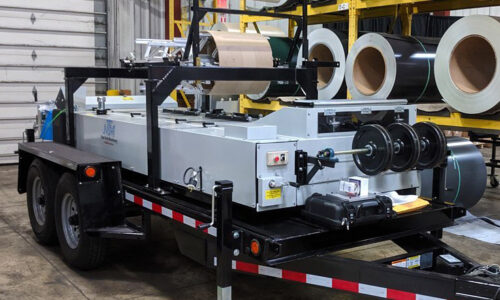 There are various portable roof panel machines for you to use for your business, what makes the SSQ II Roof Panel Machine so...
Subscribe to have new articles and videos sent directly to your inbox!