Tag:
machine troubleshooting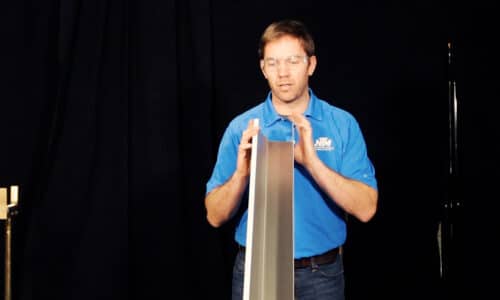 Checking that your seamless gutter machine is running correctly, in tolerance, and producing straight gutters should be a...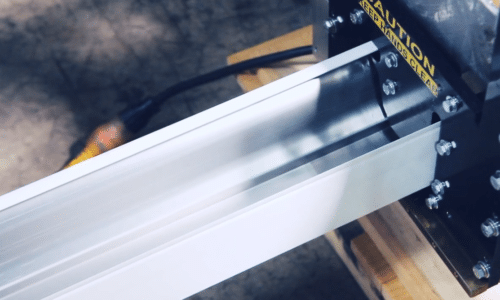 Every portable gutter machine user will run into a problem/issue with the equipment at some point during operation. Check...
Subscribe to have new articles and videos sent directly to your inbox!