Tag:
SSH roof panel machine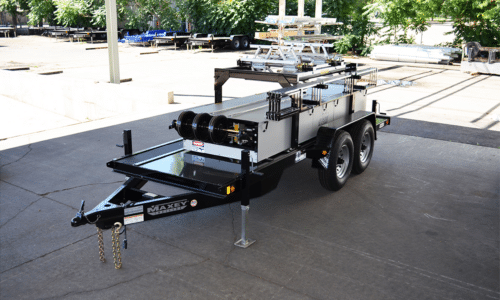 If you're looking for a residential or light commercial portable roof panel machine, and want an option that is...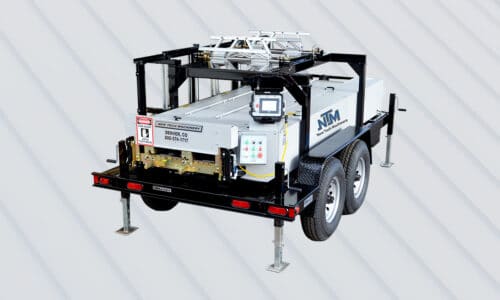 Check out this announcement about the SSH™ MultiPro Roof Panel Machine being back on the market this year....
Subscribe to have new articles and videos sent directly to your inbox!