Tag:
rollforming machine drive rollers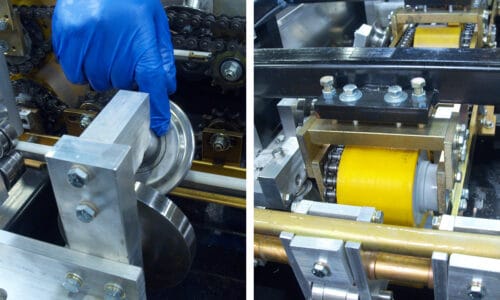 Some portable rollforming machines are designed so that forming rollers and drive rollers are separate components with...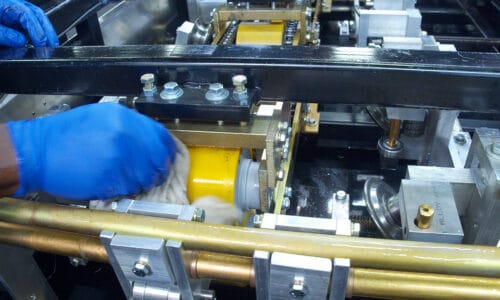 The drive system in your NTM portable rollforming machine is essential in creating quality panels and gutters. Knowing how...
Subscribe to have new articles and videos sent directly to your inbox!