Thank you for subscribing to the Rollforming Learning Center Blog!
You're all set. Welcome!
---
With your subscription, you'll receive an email on the day we publish a new article!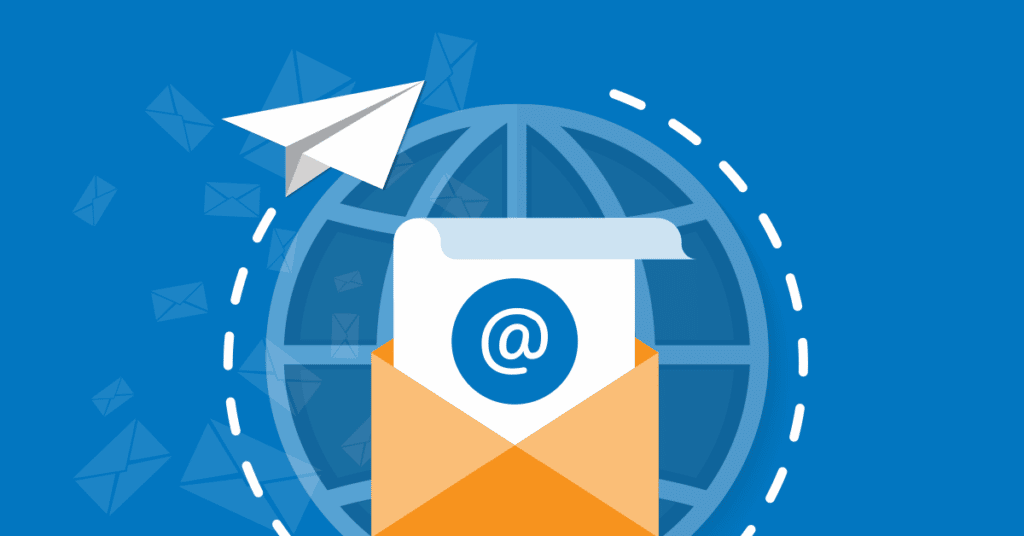 Others who have subscribed have also enjoyed these articles:
Are you searching for the most current information about portable rollforming equipment? The Rollforming Learning Center has articles, videos, and more to keep you educated and informed about portable rollforming machines, their use in metal construction, and more!