Tag:
rollforming learning center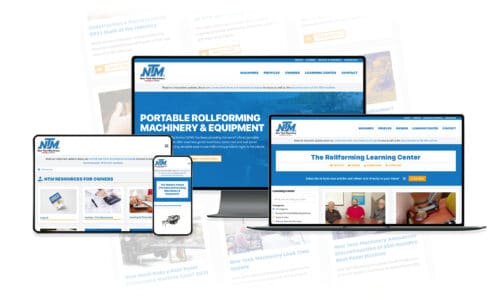 New Tech Machinery has released its new website and in-depth Rollforming Learning Center! Explore the website to experience...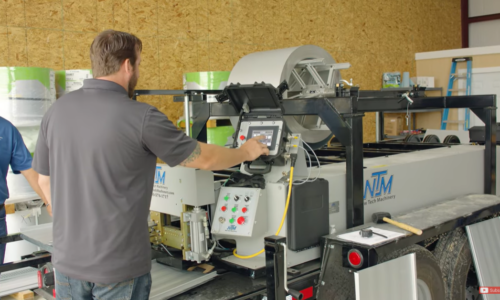 Here's a look back at some of the most popular rollforming machine and equipment topics we covered in...
Subscribe to have new articles and videos sent directly to your inbox!