Popular Articles from our Learning Center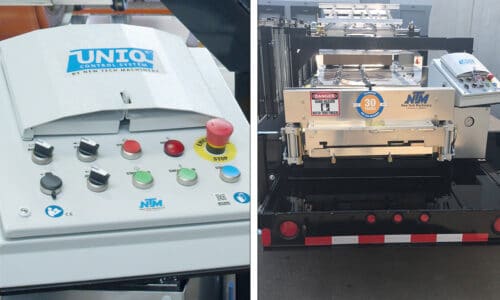 What are the features of the new UNIQ® Automatic Control System and how can it help improve use of your portable...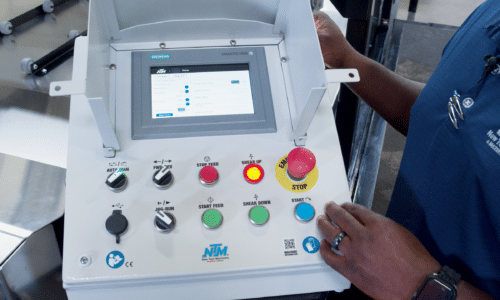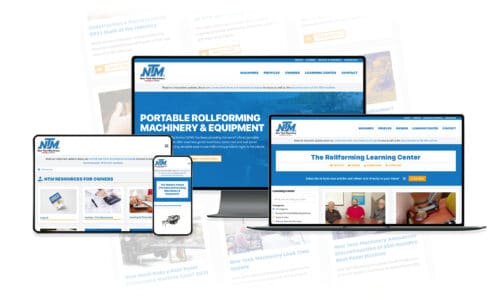 New Tech Machinery has released its new website and in-depth Rollforming Learning Center! Explore the website to experience...
Subscribe to have new articles and videos sent directly to your inbox!