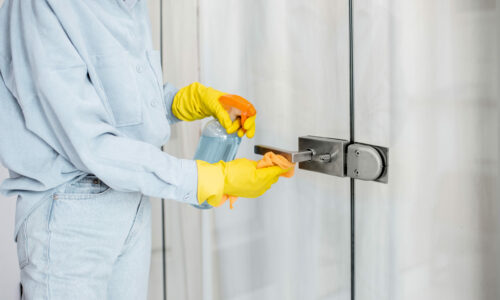 For many workers in the metal construction industry, sustaining work and keeping productive is becoming a challenge during...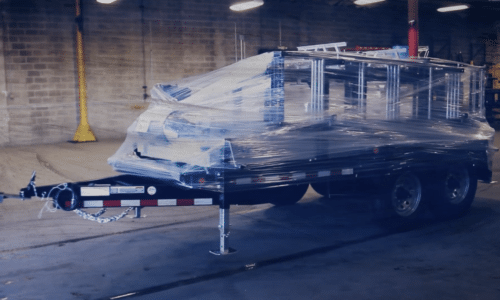 If you're a client, partner, employee, or friend of New Tech Machinery, check out this full announcement of Clark Neft, Vice...
Subscribe to have new articles and videos sent directly to your inbox!